Description
I'm a guy from Sweden that has been doing photography as a hobby since my teens in the early 1980's. I mostly capture motives and scenery from nature as well as interesting details I find where ever I go. It can also be shots from travels, or cats and dogs or anything that has caught my interest.

I started this website to be able to present my photos and portfolio in a way that is more accessible. If you find anything here that is interesting for your purpose please let me know. I'm open to taking on assignments, contact me if you have any ideas.

I also have some of my photos found here accessible on Shutterstock and MostPhotos where they are available as digital download in high resolution.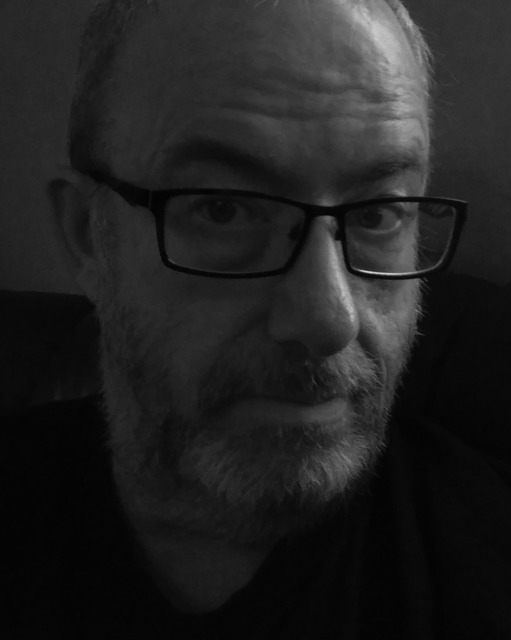 Email